"There is a different level of encouragement to grow here at Kollmorgen"
On June 7th, two of our summer interns – Eric Carlsson and Mihaela Grubii – walked into our headquarter. With many people ready to go on vacation, both Eric and Mihaela thought that their internship so far has met their expectations regardless. Eric continues:
"It's been super interesting to work with all the vehicles at hand. We got a roadmap on what to do when we started, and it is what we are working with right now. This internship has truly met the introduction and description, which is something we are happy about."
Eric and Mihaela are not only working in the same department, but they are also partners. While working on the same task, they have to tackle the challenges in their way of working. They have very different approaches to a problem, which is a challenge sometimes, of course, but overall helpful. Michaela explains:
"While Eric wants to do everything at once, I instead want to go steadily through the process. We always have a couple of options, and if things don't work, we always have another solution since both Eric and I attack the problem differently. We have both realized that the solution that works is not always the one we came up with in the first place."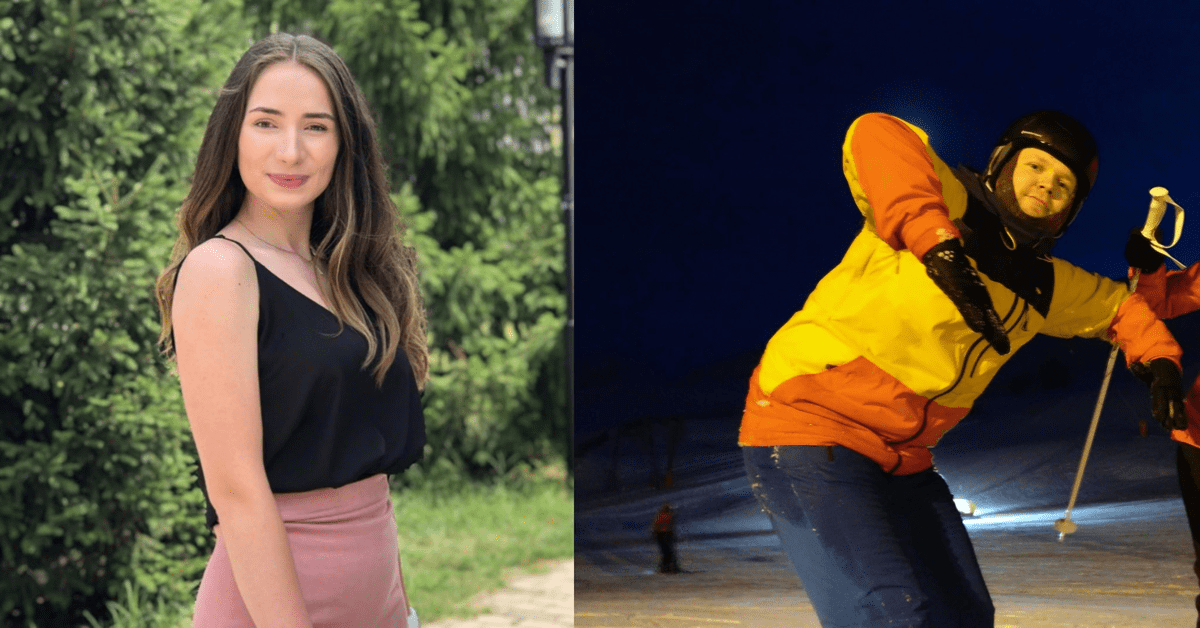 But when Eric and Mihaela run into problems, they never feel alone. People here at Kollmorgen reach back and are happy to help them. Olle Svanström, for instance, helped Eric an entire day to go back and forth with a problem they later on solved.
"We both feel that we get support from the team we are working with, and it came already on our first day. It's a genuine and humble atmosphere here, which we are grateful for."
But what they both agree on is the best about interning at Kollmorgen is their self-development.
"Learning and growing as a developer is something we will bring with us when we are done with our internship. Imposter syndrome is common in our field, but being an intern here has helped a lot. A problem that seemed hard at first now feels more human. When we came, we were a little confused. We thought that we might fail to deliver on the project. But the more we try, the more achievable the result feels. It feels good knowing that just a month ago, we couldn't achieve the progress we are at this moment. There is a different level of encouragement to grow here at Kollmorgen, and we have found a new kind of faith in ourselves while being here."