"I got interested in Kollmorgen due to their test framework..."
Henrik Persson has worked with many development projects before, where the test has always been a central part. But after a while, he got tempted to focus wholeheartedly on tests and Quality Assurance.
" I got interested in Kollmorgen due to their test framework and the high level of automatization and test capacity. To me, it was an engineering-smorgasbord, and I loved that I could work with new and exciting technology together with a team who are passionate about experimenting with new things."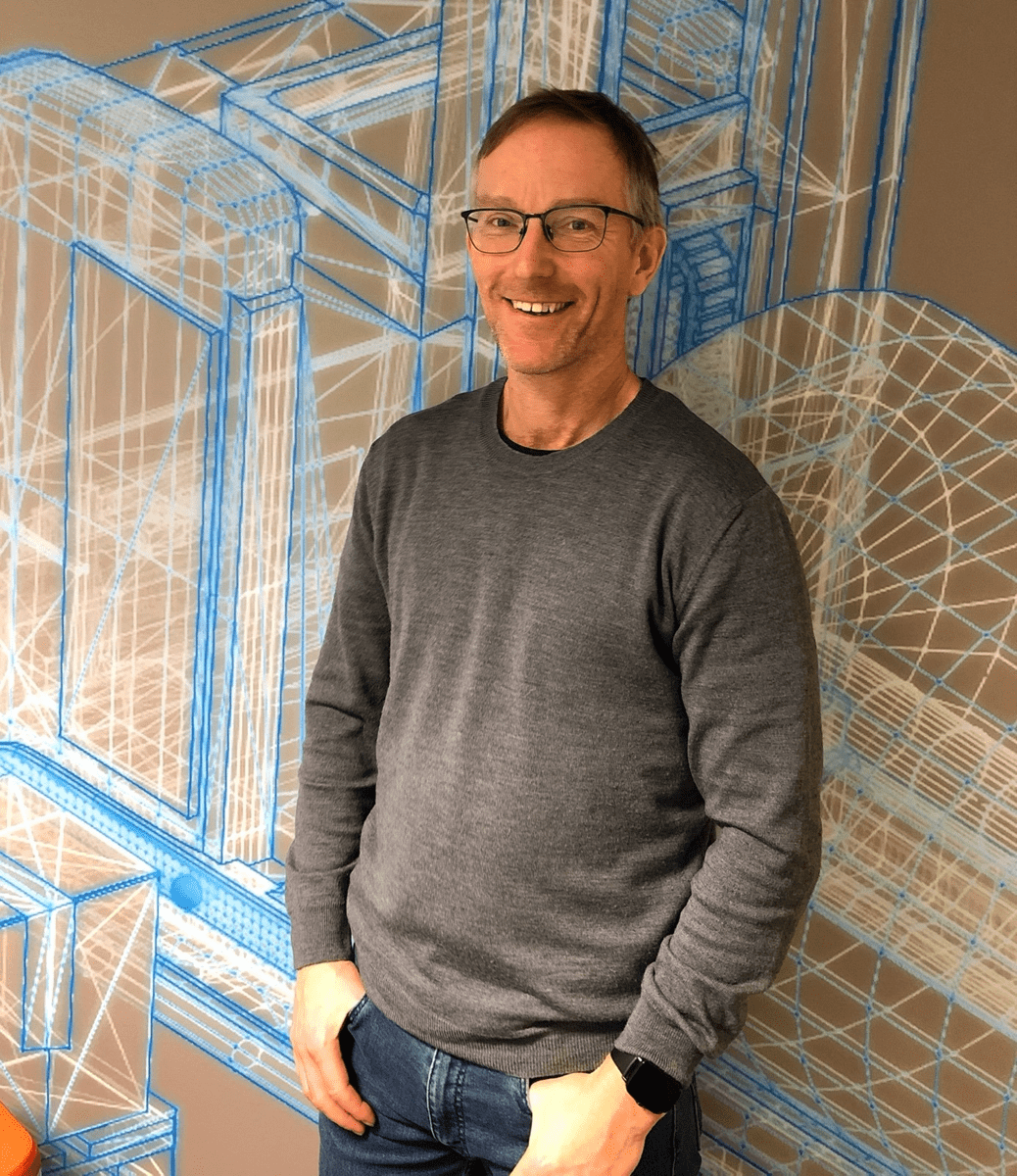 The focus on our test framework has always been to combine many parts of the production and add hardware, applications, and user interface – the challenge has been to utilize all these resources effectively at the same time. Henrik continues:
"It's been more important to handle and visualize test data to be able to make the more effective analysis of our tests and build more knowledge about our products and capture behaviors. I think this is an interesting technical field for future development."
Henrik is now working as a manager – a role that got announced internally at Kollmorgen. Henrik hadn't thought much about becoming a manager but was curious about using his technical expertise and experience to inspire individuals and teams to go further.
Today, he's leading a software development team with both development and test competencies.
"I enjoy managing this team and being able to share their genuine approach, openness, collaborative minds, and passion for technology development. I am fortunate to get the opportunity to explore a new field within technology – and together with my team, we can create challenging goals and development opportunities."
Last but not least, he emphasizes the healthy work-life balance. Henrik, who's a passionate surfer, has a community with a bunch of colleagues at Kollmorgen. Together they take every chance to hit the waves off the coast of Varberg.
"Leisure time is super important – and for me – surfing is great to clear my mind and recharge myself with new energy for upcoming challenges at work."