"This genuine togetherness permeates the entire company"
The product was interesting, and the description of the new role as Lead Solution Architect was spot on. And as the icing on the cake, the office has a gym and is also close to nature. These are just some things that made Magnus Antonsson sure that the position at Kollmorgen would be a perfect fit for him. His gut feeling was right.
"I have an active lifestyle and enjoy spending time in the gym and going for a run in the nearby woods. Training fuels my creativity, and I get many great ideas while working out."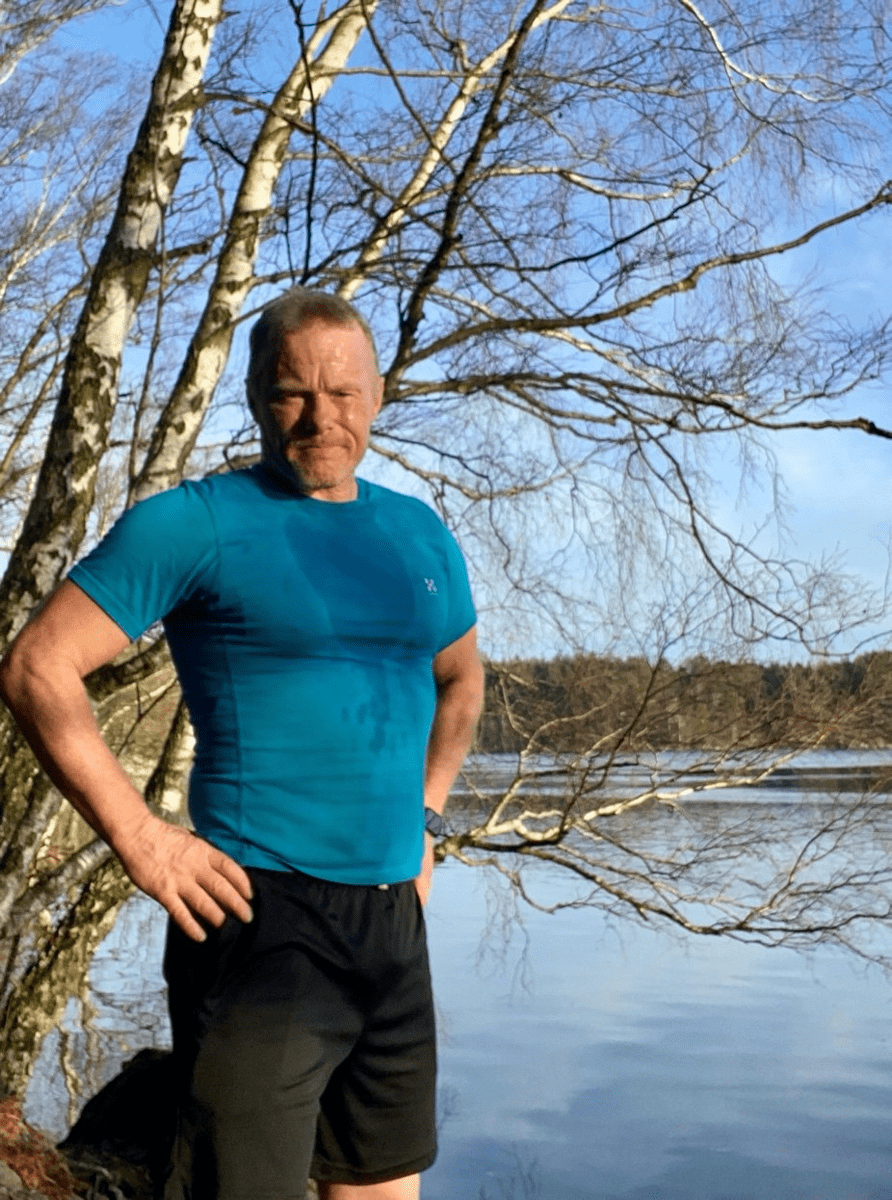 Magnus has worked at Kollmorgen since April this year and loves the curious mindset in the company. The ambition to always keep moving forward.
"Everyone is welcoming and includes you to actively take part in different innovations and initiatives and make your opinion heard as an expert in your field. This genuine togetherness permeates the entire company."
As a Lead Solution Architect, Magnus' job is to ensure that Kollmorgen's products align with the company's strategic goals and he has the overall responsibility for the Architecture. Every day, he closely collaborates with a handful of colleagues in the System Architect Team to develop new concepts and solutions.
"We often have to dive into and solve urgent needs that have arisen, without interfering with the long-term business objectives. It is challenging but also an exciting job. No two days are the same at Kollmorgen."
But what Magnus likes the most about Kollmorgen is that he and his colleagues create meetups where they can exchange knowledge to help each other develop and grow even more.
"I get a kick out of it when my colleagues, myself, and the company grow together."